UNIVERSAL SPICES HERBS (CV. Sehatherbs Berkah Indonesia) is a provider of herbal raw materials, herbal powders, spices and also manufactures blending products with quality spice base ingredients under the Sehatherbs brand from Indonesia. The need for raw materials for health, with the increase in a healthy and nutritious lifestyle.
The benefits of using spices and herbs are not only felt by Indonesia, but also the world. We are ready to help fulfill requests.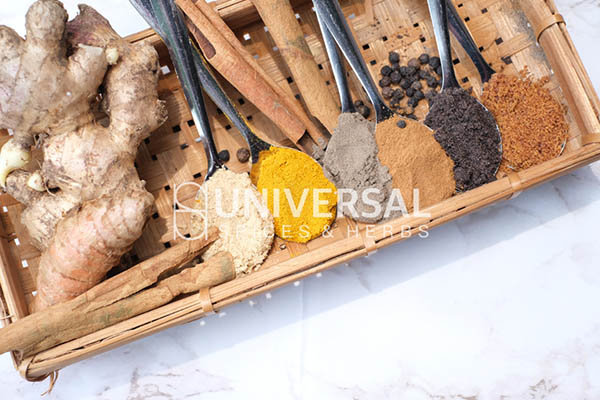 We Focus Quality
We are ready to provide the best raw spice and herb products from all over Indonesia,
included powder spices and herbs which are processed through test and clean with a legal certificate.

Best Quality Products

Best Price Offer

Original Products

Profesional
Universal Spices Herbs
The Best Exporter of Indonesian Original Spices
Contact us to get information regarding prices and details of spice products and their preparations.
Herfita Agustiani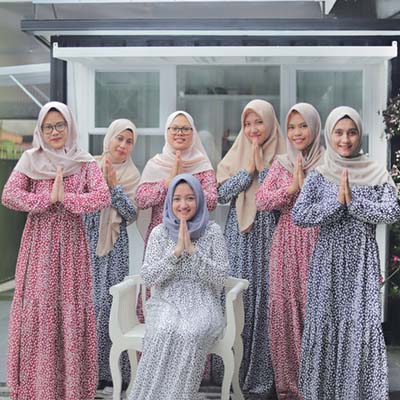 Sehatherbs team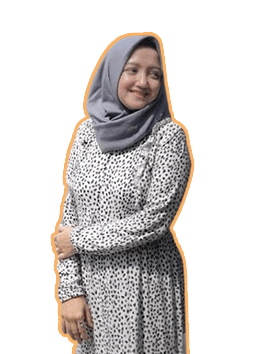 Herfita Agustiani
(Founder)
"Push your self beyond your limit because is about the power of giving your BEST!"
Sehatherbs team
"As a Team we are complement each other, grow together, achieve goals & makes dreams come true together.