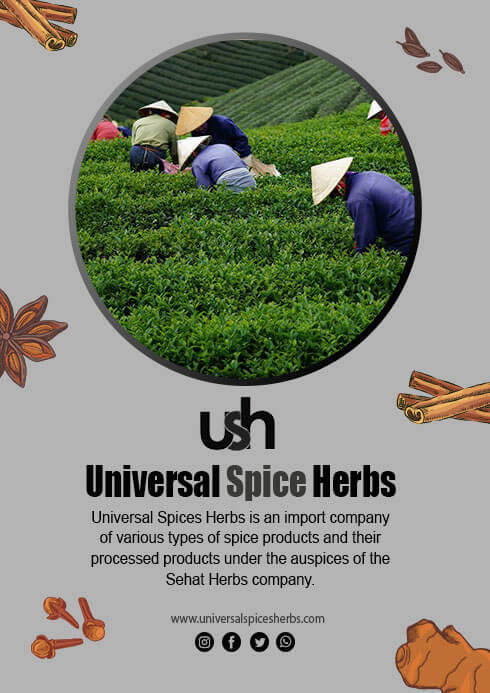 Universal Spice Herbs
Exporter of Indonesian Original Spices
Universal Spices Herbs is an exporter of various types of authentic and special spices from Indonesia. Present as a center for selling spices which are exported directly from Indonesian plantations, which are known as a spice-producing country. We are ready to send Indonesian spices to all over the world.
We provide various types of original Indonesian spices such as Ginger, Turmeric, Cardamom, Lemongrass, Cloves, Pepper, Cinnamon, Javanese Asem, Bangle, Moringa and various other Indonesian spices which are always fresh from the plantation, quality and quality, at the cheapest wholesale prices.
We will always strive to meet the needs of spices with the best quality and affordable prices in the international market. Please contact us if you need authentic Indonesian spices, we are ready to distribute spices from Indonesia to all over the world.
Why Choose Us?
Universal Spice Herbs

Best Quality Products

Best Price Offer

Original Indonesian Products