Welcome To Our Website | www.universalspiceherbs.com Indonesian Spices Sale Center
Why Choose Us?
Universal Spice Herbs

Best Quality Products

Best Price Offer

Original Indonesian Products
About Us
Universal Spice Herbs
Universal Spices Herbs is an exporter of various types of authentic and special spices from Indonesia. Present as a center for selling spices which are exported directly from Indonesian plantations, which are known as a spice-producing country. We are ready to send Indonesian spices to all over the world.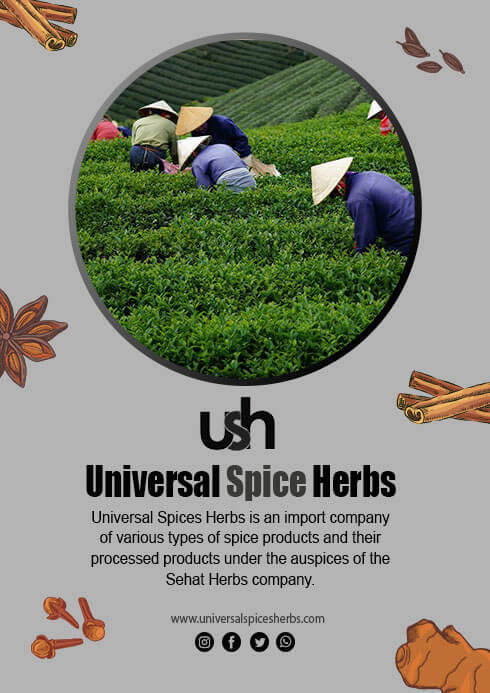 Processed Product
Selection of processed spice products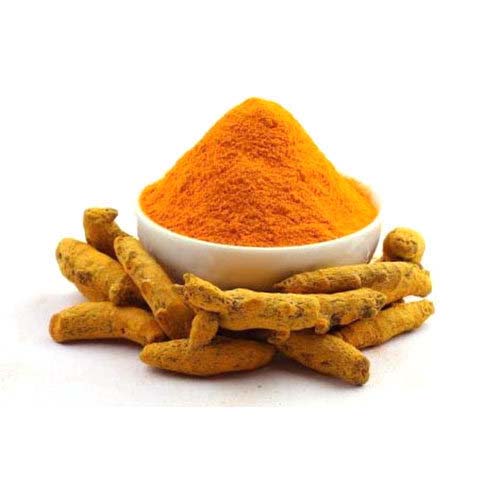 Turmeric Powder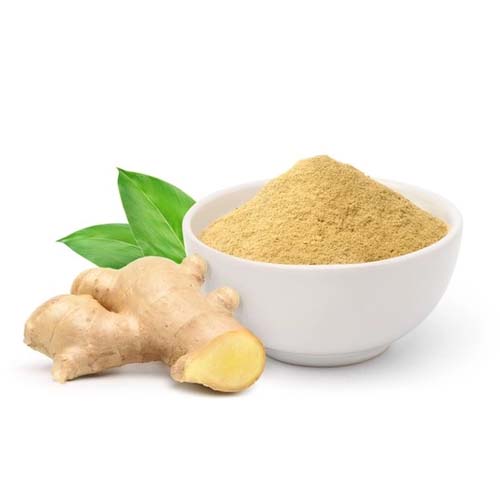 Ginger Powder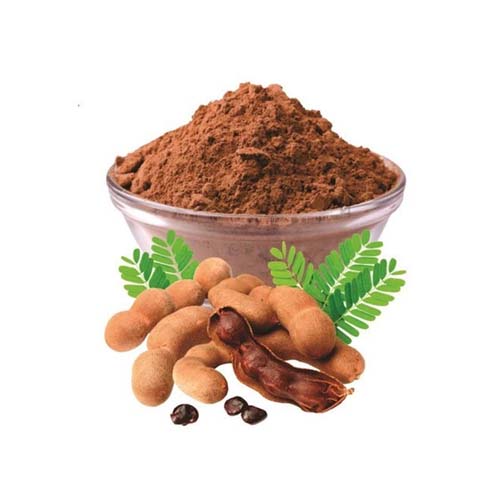 Tamarind Powder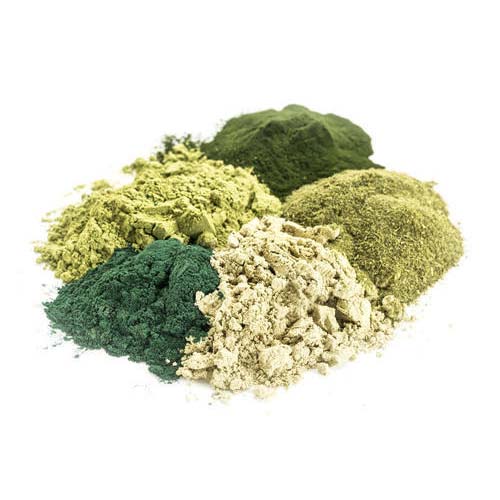 Extract Powder
Universal Spices Herbs
The Best Exporter of Indonesian Original Spices
Contact us to get information regarding prices and details of spice products and their preparations.
Latest Blog
Follow us for more important information